This has been a hot topic in the pageant community ever since Donald Trump and the Miss Universe Organization changed the rules in 2012 to allow Jenna Talackova, a transgender who had undergone gender reassignment surgery and legally changed her gender, to compete in that year's Miss Canada Universe pageant. Some in the pageant community were upset that one of the major rules of the Miss Universe Organization was changing. After all, pageants have rules and you can pretty much find a pageant for anyone these days including transgender people. Some think it's fair and a step in the right direction for human rights and others think the rule should've never been changed.
Outside of the pageant community, we're seeing more stories of transgender individuals. Laverne Cox, who plays "Sophia Burset" on the hit Netflix show Orange is the New Black, has become the first transgender person ever to be nominated for an Emmy Award. Transgender teen, Jazz Jennings, just got her own show on TLC and a couple of years ago the Miss CA USA pageant had their first transgender contestant.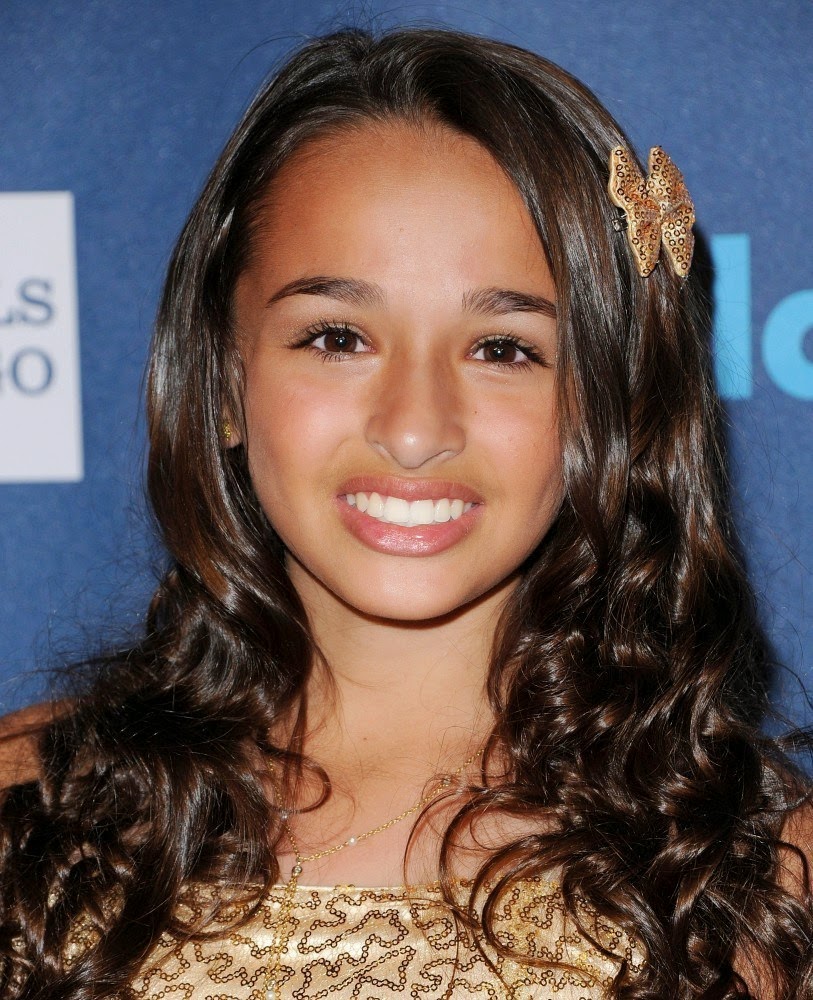 No doubt, it's a controversial topic but one that you should be prepared to discuss in interview should a judge bring it up. Here are a couple of articles to help you get educated on the transgender community and MUO's take on the whole situation:
What do you think of the change? Regardless of what you support, we love people who are true to themselves and stand up for what they believe in even at the cost of potentially losing friends and family. It takes true courage to do that! We'd love to hear from you. Leave us a comment below and let's have a conversation...
(PS. for more interview tips, check out our blog 5 Ways To Rock An Interview)