I competed in my first pageant, Miss MA Teen USA 1998, when I was 17 and I won! My journey to Miss Teen USA had begun. It was such an exciting time but even after having tons of pageant fans and state directors tell me "get ready to be called Susie. You look great up there!", I didn't make the cut. *sigh
Needless to say, I was really upset afterwards...lightly devastated is how I would put it : ) I flew back the next day with my family and cried the entire flight back home. That wasn't the plan. I had huge dreams of working in the entertainment industry and had A LOT riding on winning Miss Teen USA. That year, Vanessa Minnillo (now Vanessa Lachey since she married Nick!), a sweet and fun-loving girl who was Miss SC Teen USA, won the pageant.
Everything matters and happens for a reason. Everything!
I arrived in MA and began my college career about a month after losing Miss Teen USA. Upon graduating, I decided to compete for Miss MA USA (I was 23) and won on my first try! Four short months later, I was crowned Miss USA 2003 and the Miss Universe Organization arranged for me to be represented by one of the biggest talent agencies in Hollywood so my plan, which was 6 year in the making, worked! The rest is history.
I crowned Shandi Miss USA 2004, moved to Los Angeles, and 4 months later I auditioned to be a host, or "VJ", on MTVs hit show, Total Request Live (TRL made Carson Daly famous. He was the first VJ). MTV offered me the job and guess who was also a TRL host too? Vanessa Minnillo!!! How amazing is that?! We hadn't seen each other since we competed in Miss Teen USA 1998 together. And thus began my now 10-year hosting/acting career!
My MTV days in NYC. My first hosting job after Miss USA: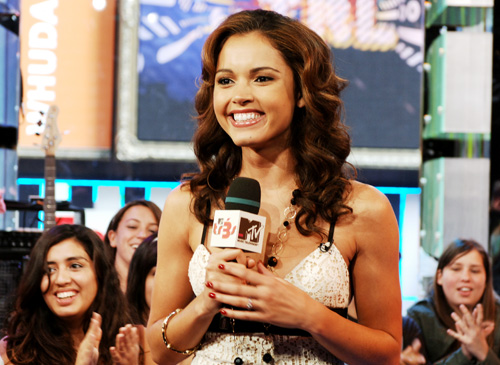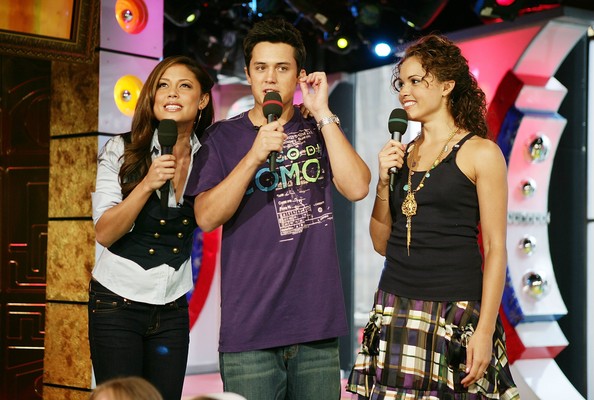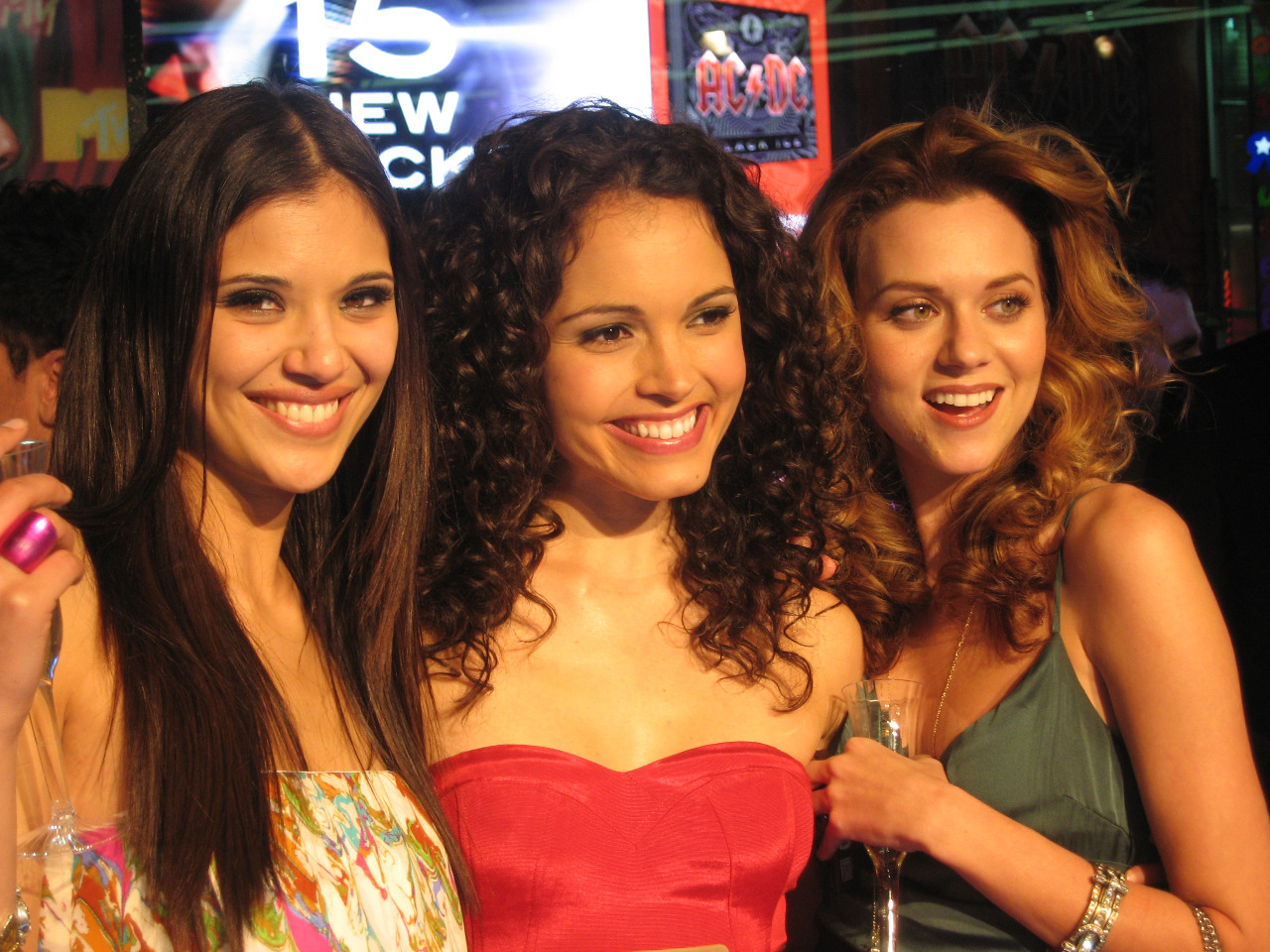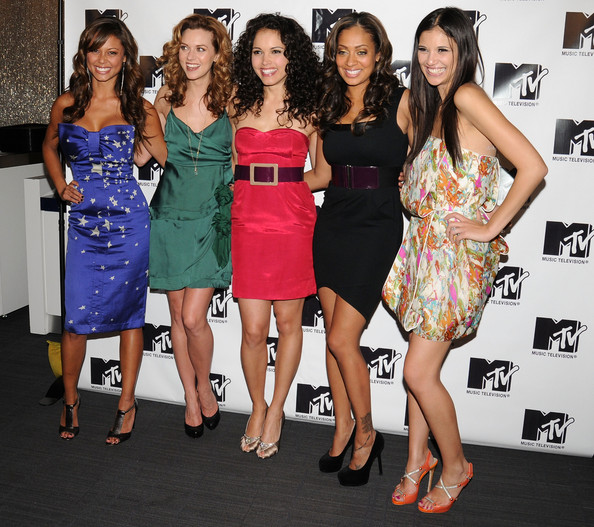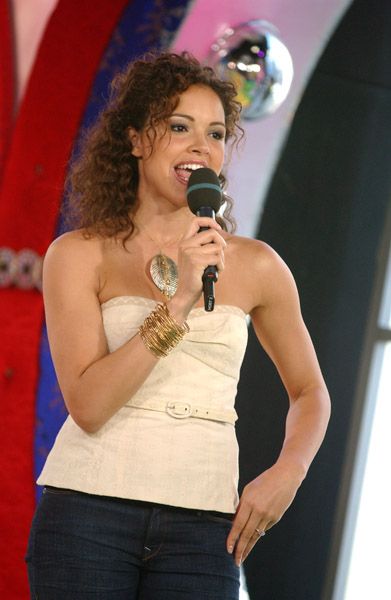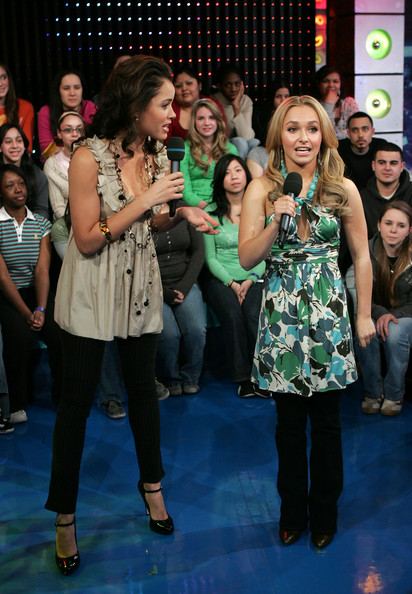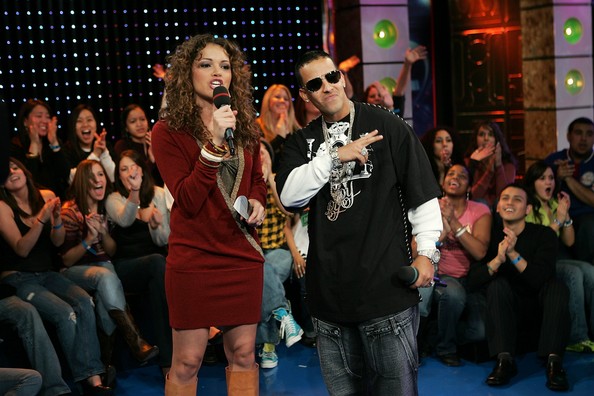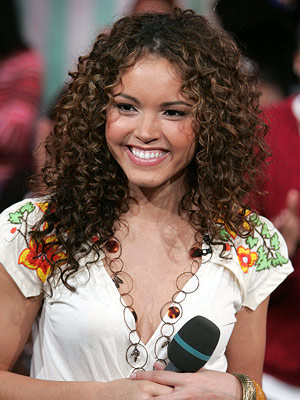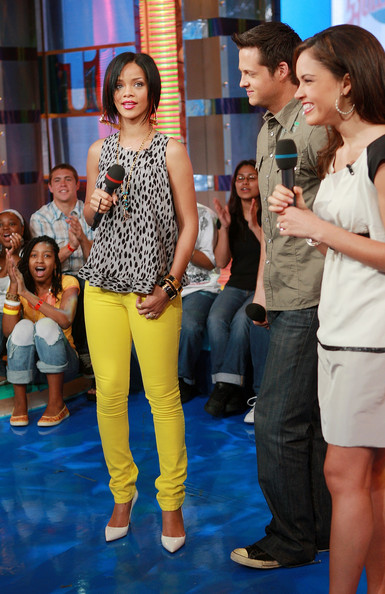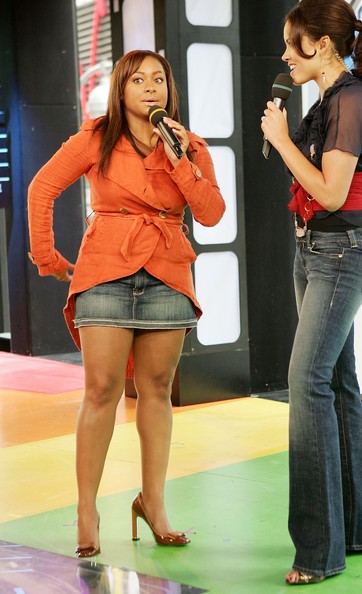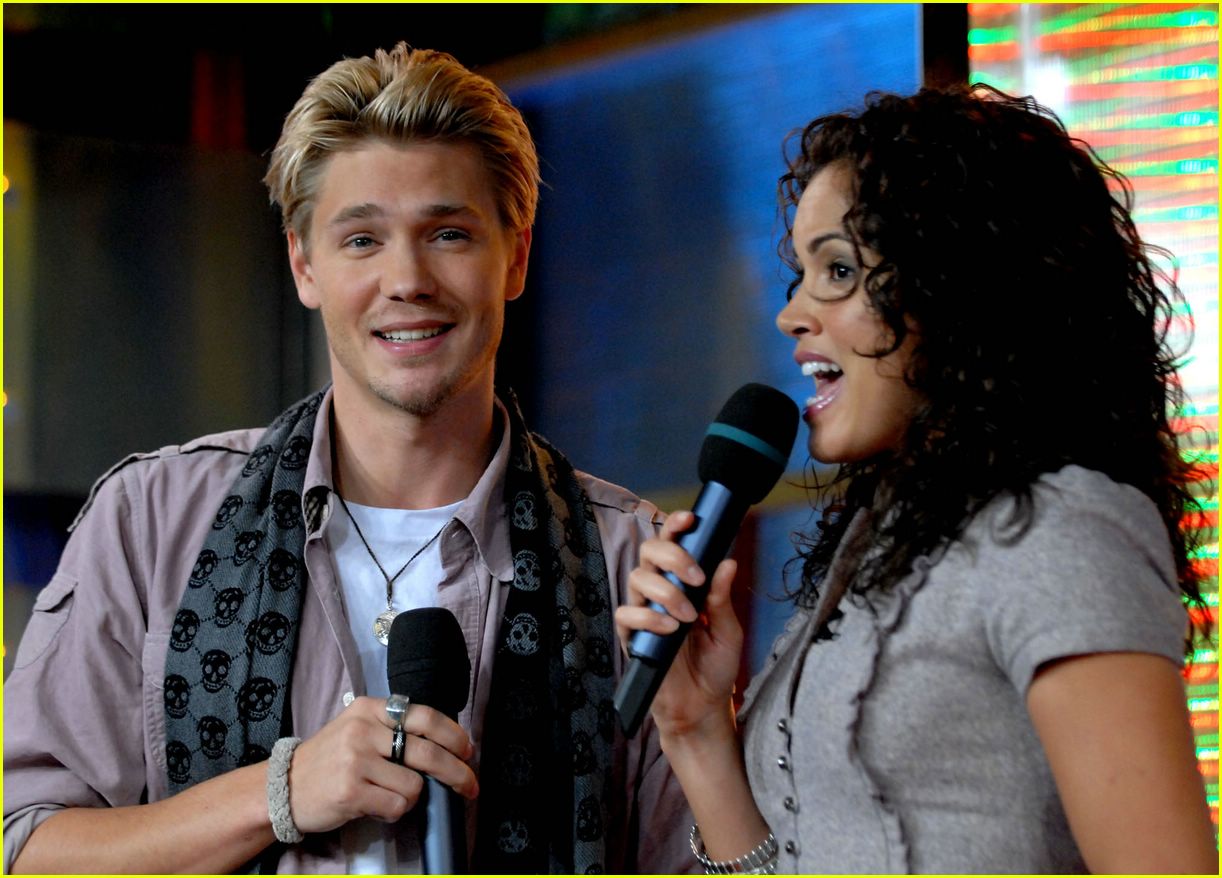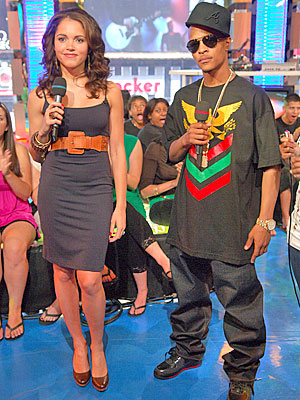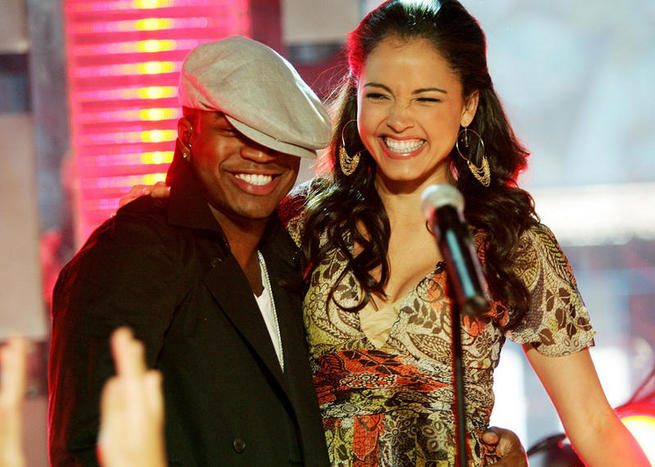 The point to this story is this....I realize now that my Miss Teen USA experience was practice for me. It was prep for Miss USA and I didn't even know it! I learned HUGE lessons at Miss Teen USA. Had I won Miss Teen USA 1998 I most likely would not have gone to college right away and I would've moved to Los Angeles like Vanessa did. I'm glad I went to college. I received a wonderful education, grew as a young woman and met my husband, Matt, there. We've been together for 15 years (married for 8) and I can't imagine life without him!
You see. EVERYTHING matters and happens for a reason. Everything! Miss Teen USA 1998 was not a failure but a learning experience. I was meant to be Miss USA 2003 (and top 15 at Miss Universe...WOOHOO!) and to begin my entertainment industry journey then.
So keep your heads held high ladies and reflect on what YOUR pageant journey is suppose to be. My hope is that you've grown, are better young women and have a new-found fire in your hearts to achieve your dreams.
Lots of love,
Susie