What girl doesn't like to shop?! And when that shopping is for your Miss USA gown, it's even MORE fun! Check out our day as we looked for that special Miss USA competition gown with one of our #PageantologyGirls at Michael Costello's showroom in downtown Los Angeles. If you recall, the super talented Michael (of Project Runway fame), created both of the red gowns Nia Sanchez wore when she won Miss USA 2014 and when she competed at the Miss Universe pageant. He also created some AMAZING pieces for Jennifer Lopez' Las Vegas show, and celebs like the Kardashians, Nikki Minaj, Olivia Culpo, Beyoncé, Laverne Cox, Victoria Justice and Queen Latifah, among others, have all graced red carpets wearing his beautiful silhouettes.
We had the pleasure of meeting Michael at his showroom and he couldn't have been nicer! We love meeting people who are not just talented but have a heart of gold too : )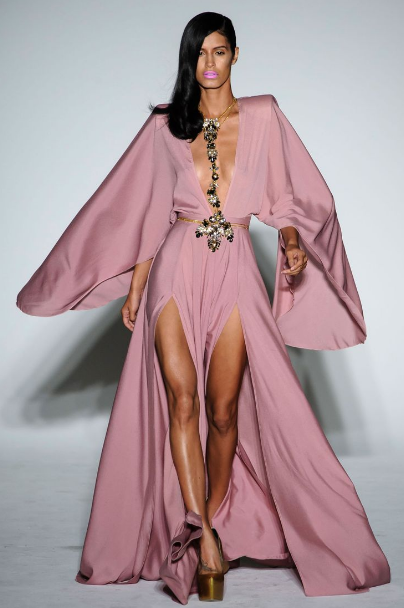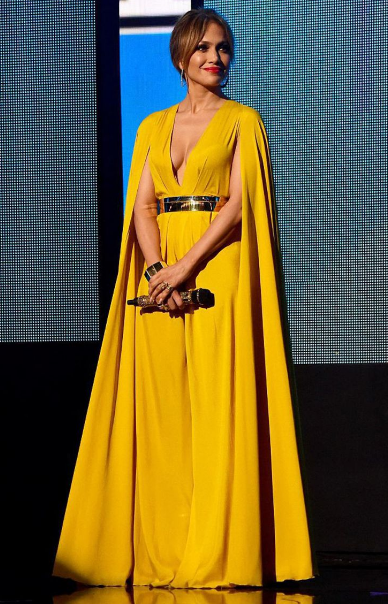 Seriously, we're obsessed with these GORG MC gowns! The man is brilliant...
So, back to pageant business, spill the beans!!...who's your favorite contestant competing for the Miss USA title? And what are your thoughts on the #FindingMiss52 online contest? If you missed our video where we share out thoughts on that big announcement last week, you can watch it on our youtube channel, Pageantology101 (be sure to subscribe and "like" our vids!)
Sending you a big virtual hug and kiss!
xo