Create Your Winning Bio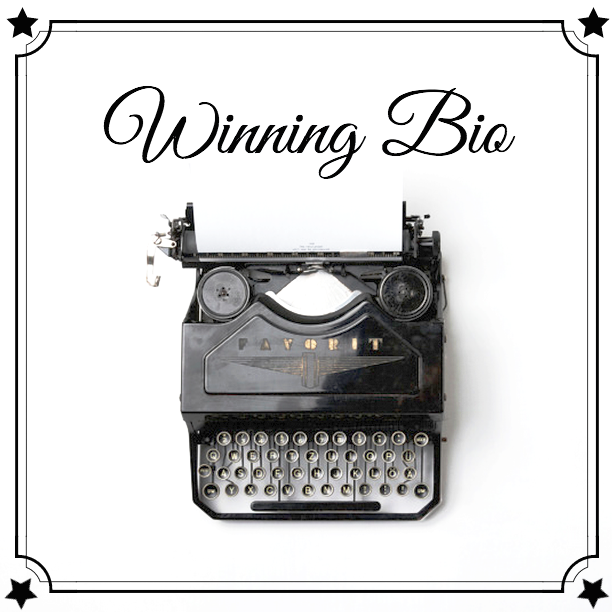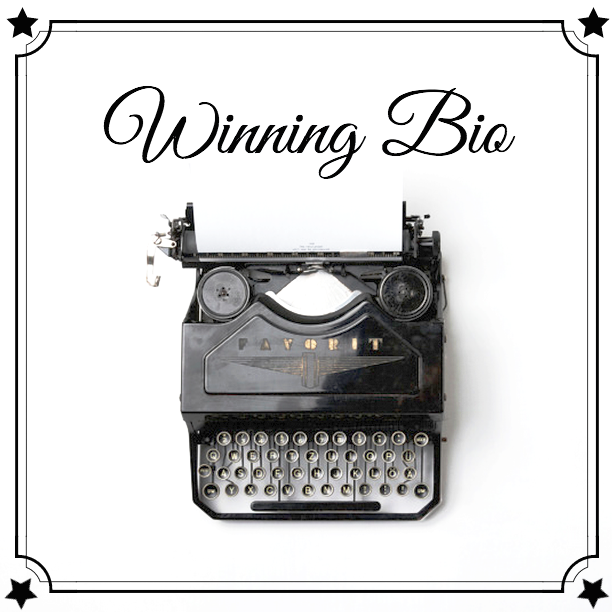 Create Your Winning Bio
Want to have a winning judges bio/fact sheet that gives YOU control over your interview? Here's your chance! Let us help you create a bio that stands out and sets you apart from the rest!
We've judged many state and national pageants and know what it takes to get the judges to ask the questions you want them to ask. Let us help you organize your thoughts and leave the judges WANTING to know more about you!
How does this work?
You fill out as much as you can on your bio.
Email us your bio and let us rework it till it's perfect!
We will hop on Skype with you for 30-minutes to discuss the changes we made, why we made them and potential questions the judges will ask based on your bio--everything you need to stand out in your private interview and give you the edge you need!
**This session does not apply to bios for national pageants (Miss USA, Miss Teen USA, etc) which are VERY involved and time consuming. If you need help filling out your bio for nationals, please email us at info@pageantology.com for more info. We've helped MANY state titleholders fill theirs out. Thanks!