Gazillion Interview Questions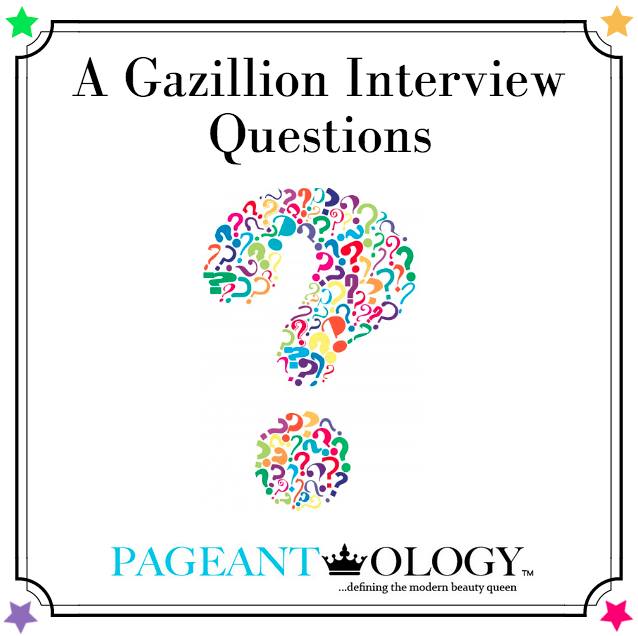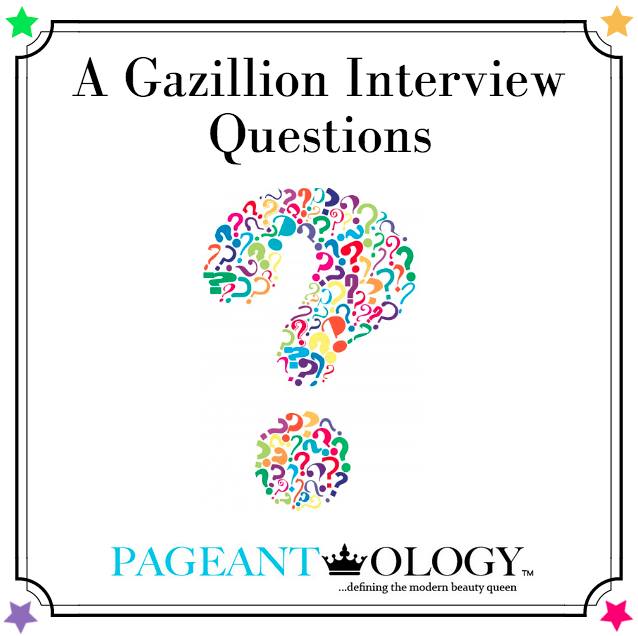 Gazillion Interview Questions
We've carefully curated a long list of the most common pageant questions asked by judges during private interview and as top 5, on-stage questions!
We've been judging pageants at the state and national levels ever since being crowned Miss USA 2003 & 2004 and, as judges, we've asked these questions ourselves over and over again a gazillion times so we know they'll be helpful to you as you prep for your next pageant!
At the end of the document, you'll also find some helpful interview prep tips too!
* If you'd like to schedule a private coaching session so we can help you with your interview, you can do so here.
**Upon purchasing our Gazillion Interview Questions, you will receive a digital download which must be downloaded within 24 hours.